3 Day Uluru Outback Escape
Australia's 'Red Centre' boasts extraordinary landscapes with vast desert plains, jagged gorges, weathered mountain ranges, and some of Aboriginal Australia's most sacred sites, including Uluru (Ayers Rock) and Kata Tjuṯa. This is a once-in-a-lifetime tour, contact our expert team today for more information!
Included in this New Zealand self drive holiday
This New Zealand holiday starts at price per person (see details)
3 days / 2 nights from Ayers Rock (Yulara) to Ayers Rock (Yulara)
Accommodation is Hotel 4 star (can be customised)
A superb range of rental cars to choose from
Rental car insurance with full coverage (variable excess/deductible)
Unlimited kilometres, GPS navigation, airport and ferry fees
Can be fully customised to suit you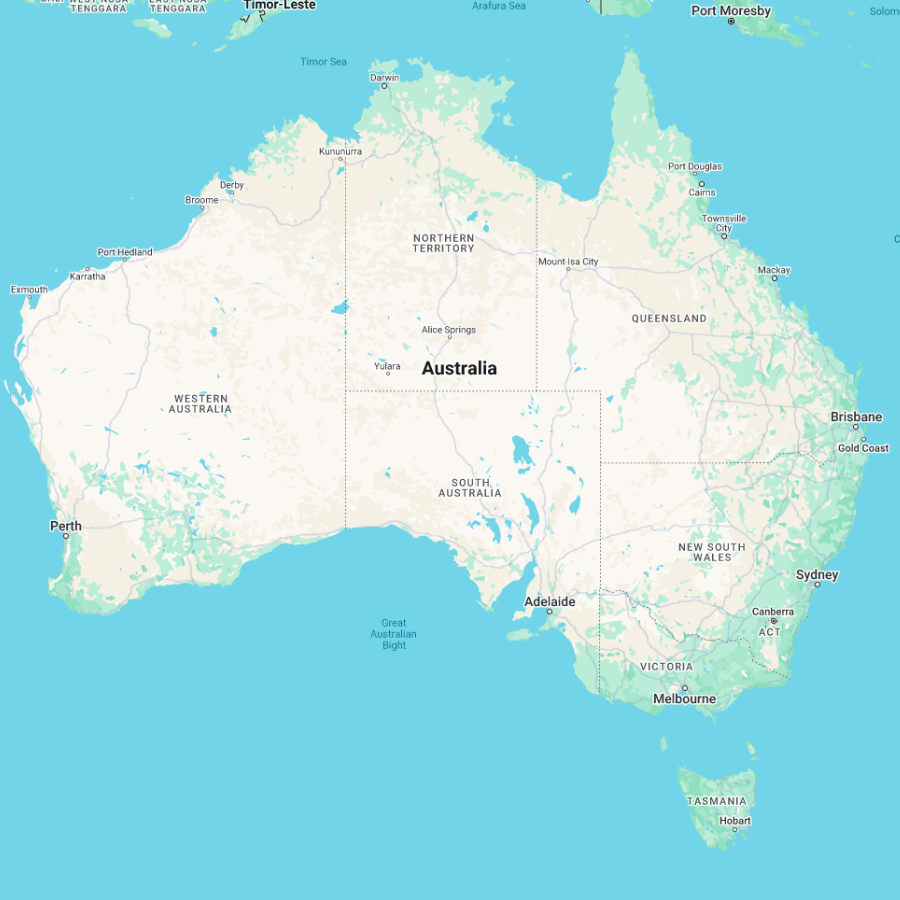 Day 1 - Welcome to the Red Centre, tonight, enjoy a unique dinner experience looking out upon Uluru
Hotel transfer Ayres Rock Airport to Hotel
A hotel transfer will meet you at the airport and transfer you to your hotel.
Sounds of Silence Dinner
Entered into the Australian Tourism Hall of Fame, Sounds of Silence offers the best of the Red Centre distilled into four magical hours. An unforgettable evening of dining under the sparkling outback sky.
Accommodation: Voyages Sails in the Desert
Accommodation type: Hotel 4 star
Meals included: Speciality Dinner
Accommodation features
Check in time: 3 pm
Check out time: 10 am
Parking: onsite free parking
Internet facilities: In room free access
Restaurant on site
Room service available
Hair Dryer
Swimming pool
All rooms non smoking
Day 2 - Immerse yourself in Australia's Indigenous history
Explore Uluru-Kata Tjuta National Park
Discover the spiritual heart of the Australian Outback. Home to the Uluru-Kata Tjuta and Watarrka National Parks, this desert region is blessed with natural wonders, world-class dining experiences and rugged beauty.
Visit local galleries to discover local Indigenous art and culture, take a scenic flight, or choose from one of the established walks in the region, from short ones suitable for very young children to the full 10.6-km loop around the base of Uluru.
Uluru Sacred Sights Tour with Emu Run Experience - suggested
Uluru is more than a landmark. This world-heritage listed monolith has been a significant cultural site for the Aboriginal people for many centuries. Discover the stories intertwined with Uluru and its surroundings on this fascinating tour. Depart Ayers Rock mid-afternoon for Uluru-Kata Tjuta National Park. Learn the significance of ancient Aboriginal rock art, about the areas flora and fauna, and culture of its traditional owners, the Anangu. Enjoy guided walks of the Mala and Mutitjulu Waterhole sacred sites. View ancient rock art and hear stories of traditional Anangu life Learn the Tjukurpa (creation) story of Kuniya and Liru.
A Night at Field of Light - suggested
This exclusive dining experience combines the award-winning 'Sounds of Silence' dinner under the outback sky with the once-in-a-lifetime Field of Light art installation.
With magnificent views of Uluru at sunset, a three-course bush tucker menu, premium selection of Australian wines and beers, fascinating star talk and a self-guided walk through the Field of Light art installation, your 'A Night at Field of Light' experience is complete.
Accommodation: Voyages Sails in the Desert
Accommodation type: Hotel 4 star
Meals included: Breakfast
Day 3 - Depart the Red Centre today
Desert Awakenings Tour with Voyages - suggested
Experience the tranquillity of the pre-dawn land under a canopy of stars. Watch the amazing transformation of colours and life as the desert awakens with Uluru and Kata Tjuta as your backdrop. In the company of your expert guide, Desert Awakenings is designed to introduce you to the natural and cultural landscapes of this remarkable region.
Hotel transfer Hotel to Ayres Rock Airport
A hotel transfer will meet you at your hotel reception and transfer you to the Ayres Rock Airport to meet your departing flight.