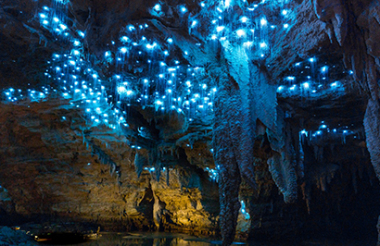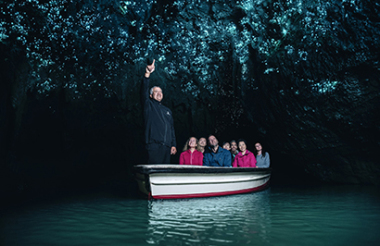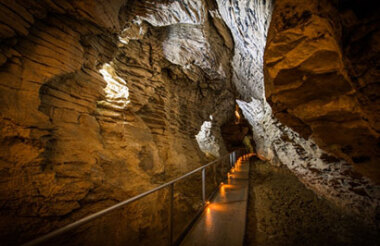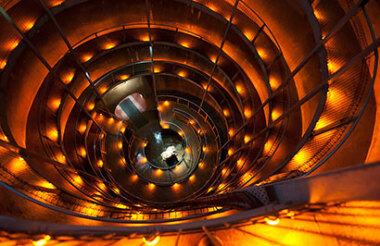 Travel from Auckland to Hobbiton and the Waitomo Caves on your way to Rotorua. Become immersed in The Lord of the Rings and the Hobbit films when you visit the actual Hobbiton movie set. On this 2 hour tour you will be taken through Hobbit Holes, The Green Dragon Inn where you will enjoy a complimentary drink, The Mill and the Party Tree while your guide shares behind-the-scenes tales and fascinating insight into the making of the films.
At Waitomo, explore a 30 million year old cave network spread across three levels. You'll travel deep underground through the limestone caves viewing stalactites and stalagmites as well as hearing about the cave's historical and geological significance. You'll then hop into a boat and glide silently through the glow worm grotto - a galaxy of tiny living lights. Your included lunch is at 'The Homestead'.
From Waitomo, you'll head to Rotorua, your destination for the day.