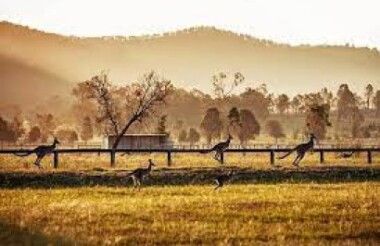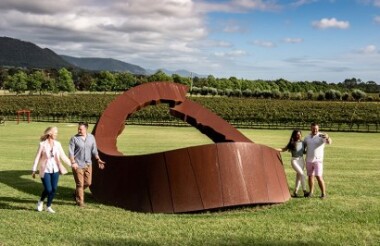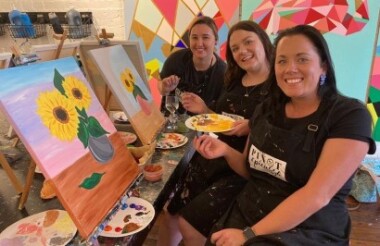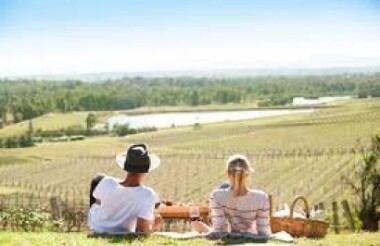 Explore Australia's oldest and most exquisite wine region, with winemaking in the area dating back to the 1800s, the area is known for its outstanding varieties of Semillon and Shiraz. The Hunter Valley is located north of Sydney in New South Wales, this breathtaking valley is scattered with historic vineyards that sweep through its fields.
To accompany the wine, the area has the most delicious destinations when it comes to food, ranging from cheeses, jams chocolate, and highly acclaimed restaurants.
Ensure you leave spare time for the art galleries and sculpture park, Paint & Sip or Yoga & Wine class, wine stomping, or a round of golf at a champion 18-hole golf course. There is so much to see and do in the Hunter Valley so be sure to take your time and enjoy.