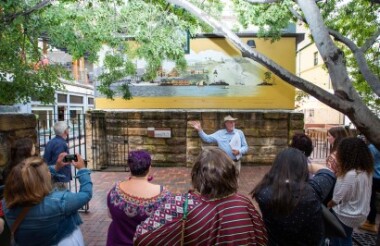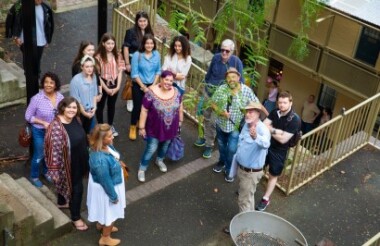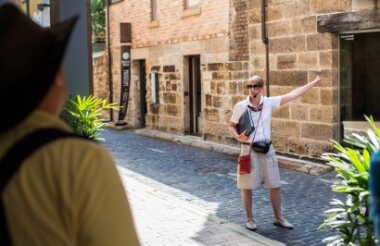 Enjoy a guided 2-2.5 hour leisurely walk around Sydney's colonial district. Wander through hidden alleys and laneways and hear stories about the many characters and rogues that called The Rocks home. The arrival of the British in Australia in 1788 brought not only convicts but also their drinking habits from back home in England. And so began a way of life for both convicts and gaolers trying to survive a foreign land as "rum" provided not only entertainment and escape but became a form of currency in the colony.
Some of the stories you will learn about are the 'six o'clock swill', which pub is really Sydney's first pub? What was the "Blow My Skull Off" cocktail that was popular with sailors in the 1800's? And learn about Sydney's first brewer.
The tour finishes at The Hero of Waterloo Hotel with a tour of the haunted cellar and an ice-cold beverage sharing stories around the bar.