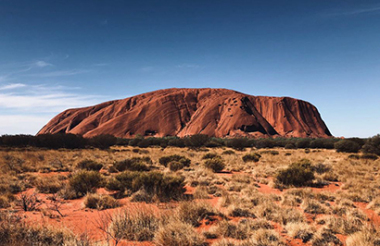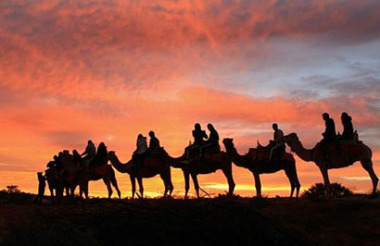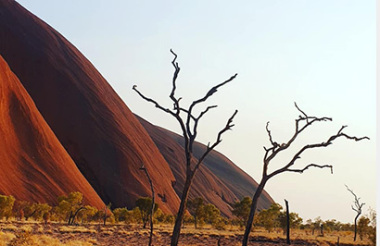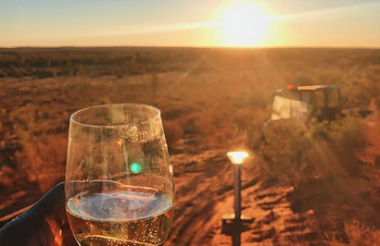 Uluru is one of Australia's most iconic symbols, located approximately 460 kilometres or a six hour drive southwest of Alice Springs. Right in the heart of Uluru-Kata Tjuta National Park, Uluru is rich in indigenous culture and spirituality.
Traditional custodians of Uluru, the Anangu, believe this landscape was created by their ancestors at the beginning of time, and have been protecting these sacred lands ever since.
In 1873, the explorer William Gosse became the first non-Aboriginal person to see Uluru and he named it Ayers Rock after Sir Henry Ayers, the Chief Secretary of South Australia at the time. In 1993, the name was officially changed to become a dual name - Ayers Rock/Uluru. In 2002, the name was reversed to become Uluru/Ayers Rock. Within the national park, however, the sacred site is only referred to as Uluru.